*I was not financially compensated for this post. I received a sample for review purposes. The opinions are completely my own based on my experience.*
Mark Your Calendar for the
2017 AZ Renaissance Festival
The Renaissance Festival of 2017 in Arizona did not disappoint!  So many great things to see, and do!  It's a lot of fun for the family…adults and children.
Here's what a friend of ours said about going to the event:
"We had such a blast at the Arizona Renaissance Festival this year. The weather was perfect, and for being the opening weekend, the crowd was not too bad either. We enjoyed all our old favorites, and the kids were excited to see what was new. Twig the Fairy now has her own "home", set right next door to the new Mermaid area. Hubby spent the day eating, as usual!! He couldn't resist the turkey legs, steak on a stick and chicken & chips. We let the little ones play in the dirt area while we were entertained by the Wylde Men Show. Our little guy was even brave enough to ride a Llama, as well as jump on the trampolines with the bungee cords. We definitely had a great family weekend spent back in an old time period." – The Carter Family
For those that haven't been, the Renaissance Festival is a fun outdoor event that combines fun shows and things that are from a 16th Century European village market celebrating the arrival of the King and Queen to their shire. You get to walk into the event and are taken back to a simpler, more jovial time, which is something that a lot of us wish for in today's world. You can see many different costumed characters, and have a great meal; then take part in all of the fun and exciting games of chance, as well as skill (if you dare)…there is so much to see and do, at this great event.
Be sure to mark your calendars – the "Arizona Renaissance Festival" will be open every Saturday and Sunday from February 11, 2017 through April 2, 2017.  The hours are 10 a.m. to 6 p.m., and you never have to worry about the weather, since the Renaissance Festival is also open rain or shine!
Here are some pictures from our trip this year, and the great things that we got to see:
ORIGINAL POST: Fun For the Whole Family The Arizona Renaissance Festival is a medieval amusement park, a 13-stage theater, a 30-acre circus, an arts and crafts fair, a jousting tournament and a feast — all rolled into one non-stop, day-long family adventure!

Kids Free! – Receive One Free Child ticket Per Coupon with One Full Price Adult Ticket Purchased at the Festival Gate. Coupon valid at the 2017 Festival Box Office only.
NOT VALID in conjunction with a FRY's discount ticket or any other discount offer. Not for resale. One coupon per person. Distribution on Festival property is prohibited. Photocopies not permitted. $14 value.
VALID FEBRUARY 25, 2017 THROUGH APRIL 2, 2017.

Check out the 2017 Arizona Renaissance Festival #AZRenFest #KidsFree Click To Tweet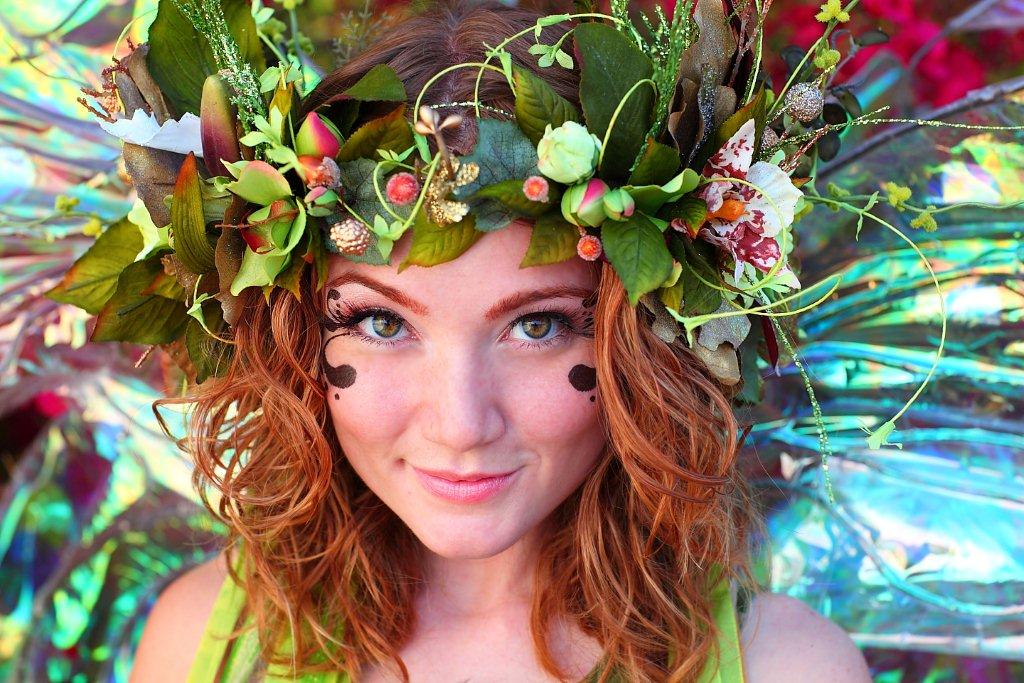 Enter to Win Tickets by clicking: http://www.usfamilyguide.com/Arizona_Renaissance_Festival/
---
 Here's what happened last year:
Disclaimer: I, Jamie Tomkins, own and operate Tiger Strypes Blog located at www.tigerstrypes.com. From time to time you'll hear about my real life experiences with products and/or services from companies and individuals. Let it be known that I have no affiliation with these said companies, and have not received compensation for reviewing their service/product. The service/product was given to me by the company or any agents of the company. The review that I give regarding the product/service is based off my own personal experience; I do not guarantee that your experience will be the same.